Each Picture Tells a Story
At Marcelles-Photography our goal is to let every picture tell a beautiful story. Your special occasion will be captured and memories will be made to share for a lifetime.
We will bring to life your vision of romantic images with your significant other. The key to wonderful wedding photos is preparation and shooting the small details that others might miss.

Ebony and John Edwards Jr
Wedding
Rene and keisy Aquirre
Wedding
Let's capture photos that reflect you and your fiancée's personalities. These are fun images that you can happily share with your loved ones. It will be great to look back at these pictures after many years, too.
Carli and Tyler
Engagement
Megan and Micheal
Engagement
Don't let that important event go undocumented. We will make sure to capture all the details so that your event is remembered.
Project Title
Category
Stuff about this project.
More stuff about it, too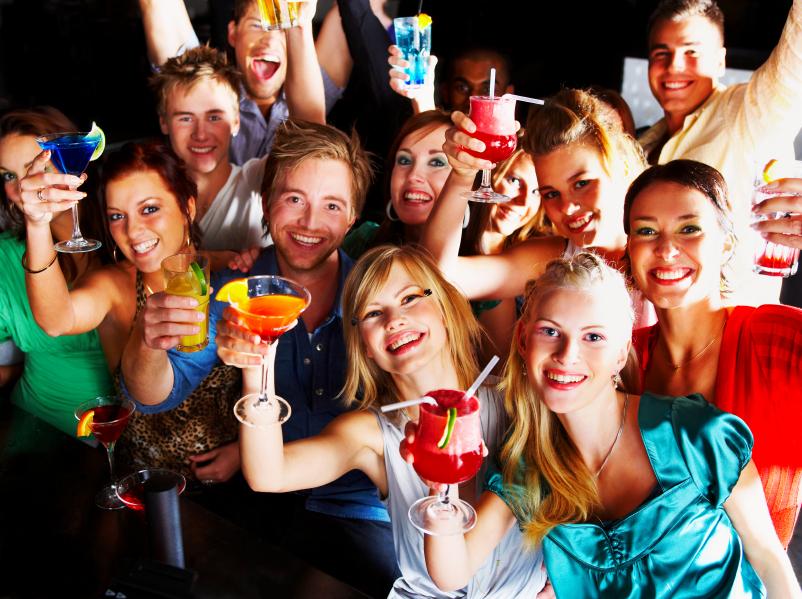 Keeley Faircloth
Individual